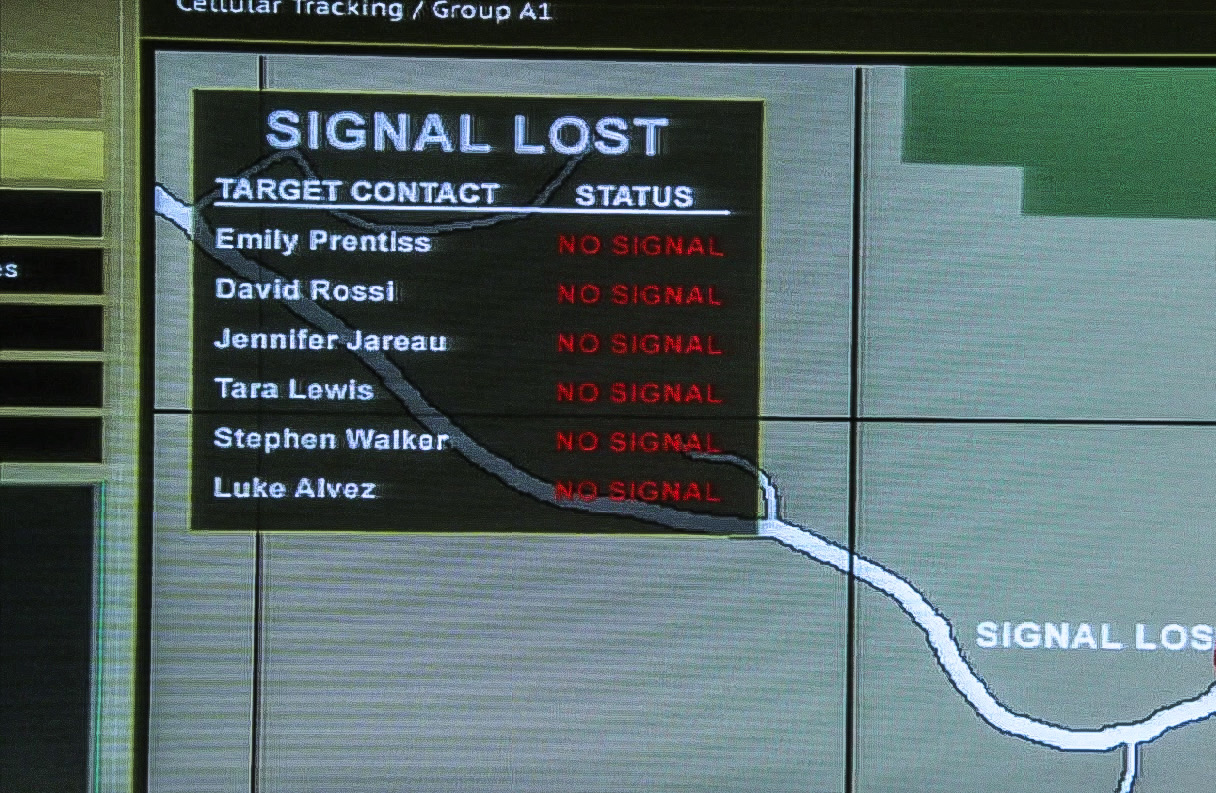 13X01 Wheels Up
- "
Hold on when there is nothing in you. Except the will which says, hold on.
"
(Rudyard Kipling)
- "I believe the only way to reform people is to kill them." (Serial killer Carl Panzram)
- "You can't connect the dots looking forward. You can only connect them looking backwards, so you have to trust that they will somehow connect in your future."
(Steve Jobs)
- "
Cruelty, like every other vice, requires no motive outside of itself. It only requires opportunity.
"
(George Eliot)
- "A man travels the world in search of what he needs and returns home to find it."
(George Moore)
- "
The murderer survives the victim only to learn that it was himself that he longed to be rid of.
"
(Thornton Wilder)
- "It is unwise to be too sure of one's own wisdom."
(Mohatma Gandhi)
- "
People like to say that the conflict is between good and evil. The real conflict is between truth and lies.
"
(Don Miguel Ruiz)
- "I like to turn things upside down, to watch pictures and situations from another perspective."
(Ursus Wehrli)
- "
Even if I knew that tomorrow the world would go to pieces, I would still plant my apple tree.
"
(Martin Luther)
- "This is the way the world ends, not with a bang but with a whimper."
(T.S. Eliot)
- "
When there is pain, there are no words. All pain is the same.
"
(Toni Morrison)
- "
Remember, we are our own griefs, my dear. We are our own happinesses. And we are our own remedies.
"
(Huseyn Raza)
- "
The spectacle is capital accumulated to the point where it becomes image.
"
(Guy Debord)
- "I never travel without my diary. One should always have something sensational to read on the train."
(Oscar Wilde)
- "
Once you eliminate the impossible, whatever remains, no matter how improbable, must be the truth.
"
(Arthur Conan Doyle)
- "Everyone is entitled to his own opinion, but not to his own facts."
(Daniel Patrick Moynihan)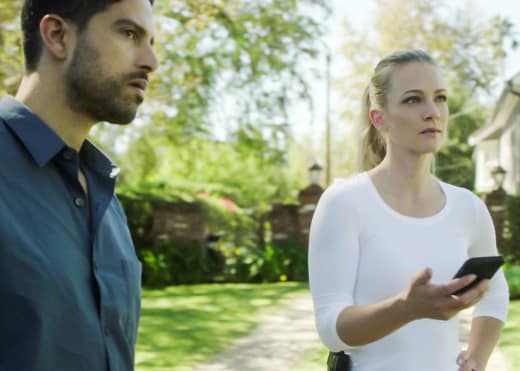 13X10 Submerged
- "D
o not speak of evil, for it creates curiosity in the heart of the young.
"
(Lakota proverb)
- "
Where there is ruin, there is hope for a treasure.
"
(Jalaluddin Rumi)
13X12 Bad Moon on the Rise
- "E
ven a man who is pure in heart and says his prayers by night, may become a wolf when the wolfbane blooms and the autumn moon is bright.
"
(Jenny Williams)
- "It is the very error of the moon,. She comes more nearer earth than she was wont. And makes men mad."
(Shakespeare)
13X13 Cure
- "
24/01/2018
"
(24/01/2018)
- "24/01/2018" (24/01/2018)
Thank you for visiting my blog.
by PI